Anam Cara Soul Friend Celtic Knot Ring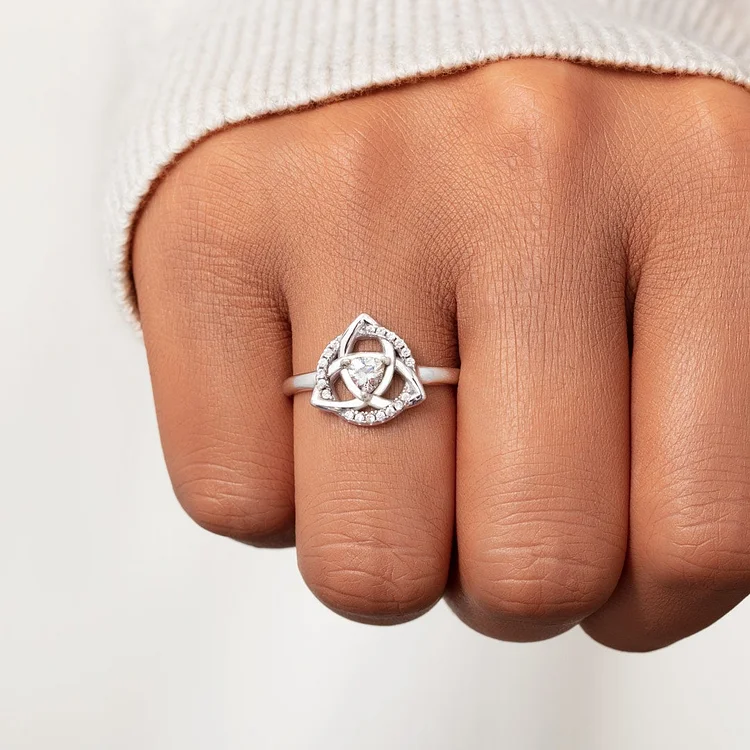 Anam Cara Soul Friend Celtic Knot Ring
SITE-WIDE SALE
10% OFF two or more items purchased
DESCRIPTION
In Celtic culture, Anam Cara represents Soul Friend. It's a symbol of friendship and the eternal bond we share with our best friends.
The perfect gift for a soul friend.
CARD CONTENT
Anam Cara -Soul friend
In Celtic tradition, anam cara means soul friend.
You are the special one who knows me better than
anyone else; with you I can share my intermost thoughts, feelings, and dreams;
you love and accept me just as I am.
Thank you for being my anam cara.
SPECIFICATIONS 
Size: US 5-12
Stone: AAA Grade Cubic Zirconia
Metal: 925 Sterling Silver
Nickel and Tarnish Free
FREE Original Message Card