Bonus Daughter I Love You With All My Heart Wire Ring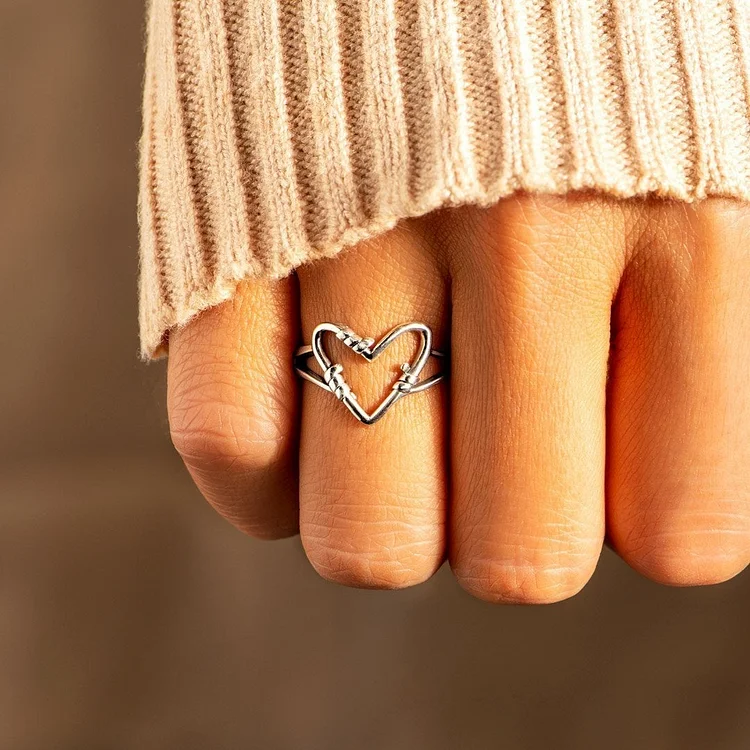 Bonus Daughter I Love You With All My Heart Wire Ring
🔔 CHRISTMAS PROMOTION 🎁
Get 20% off of two or more items
DESCRIPTION
Enhanced with a meaningful message card, this Heart Wire Ring is a perfect inspirational gift for a beloved bonus daughter's birthday, graduation, first job, and many other occasions.
CARD MESSAGE
To my bonus daughter
I didn't give you the gift of life, life give me the gift of you.
Thanks for being such a wonderful person.
I love you with all my heart
SPECIFICATIONS
Metal: 925 Sterling Silver
Nickel and Tarnish Free
FREE Original Message Card