Pearls Of Friendship Rainbow Pearl Necklace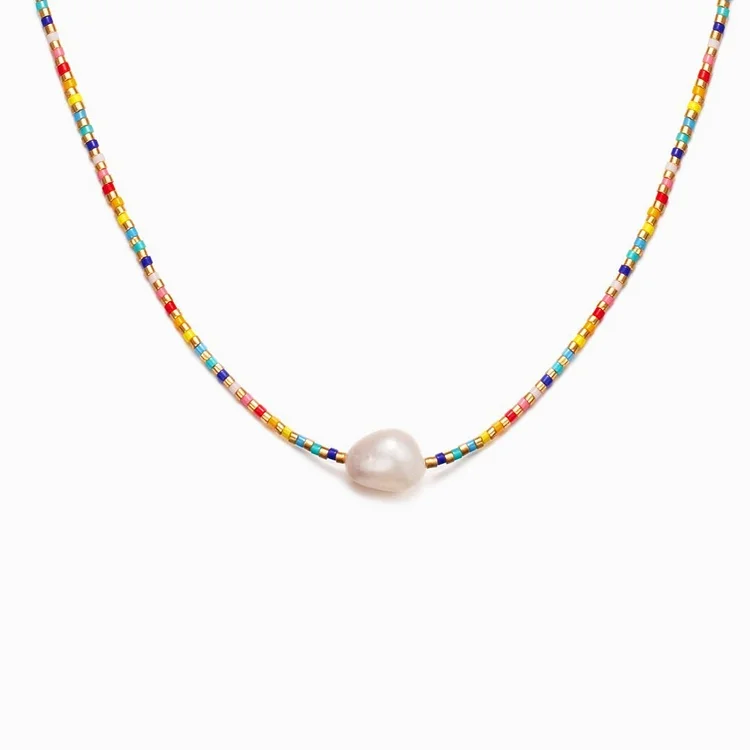 Pearls Of Friendship Rainbow Pearl Necklace
🔔 CHRISTMAS PROMOTION 🎁
Get 20% off of two or more items
DESCRIPTION
With a meaningful message card included, this rainbow pearl necklace is the perfect inspirational gift for a loved one or yourself, this Christmas season or whenever they need a pick-me-up.
CARD MESSAGE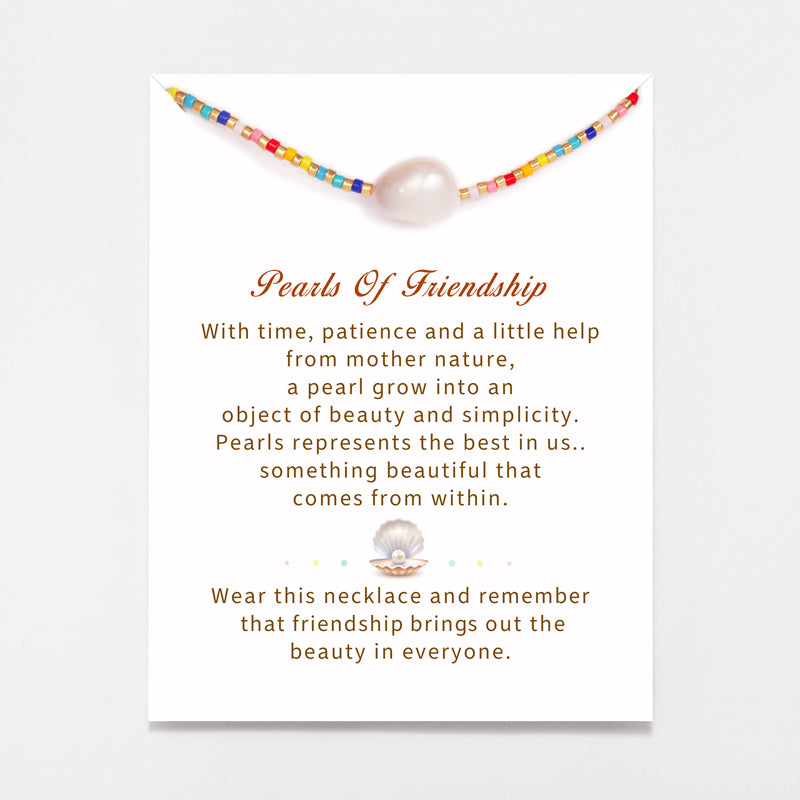 Pearls of Friendship
With time, patience and a little help from mother nature, a pearl grow into an object of beauty and simplicity. Pearls represents the best in us.. something beautiful that comes from within. Wear this necklace and remember that friendship brings out the beauty in everyone.
SPECIFICATIONS
Materials: Baroque pearl & Pony beads
Baroque pearls are pearls with an irregular, non-spherical shape. The shapes are random and there are no two alike.
Nickel and Tarnish Free
Length: 15" with 2" Extension
Free Original Message Card