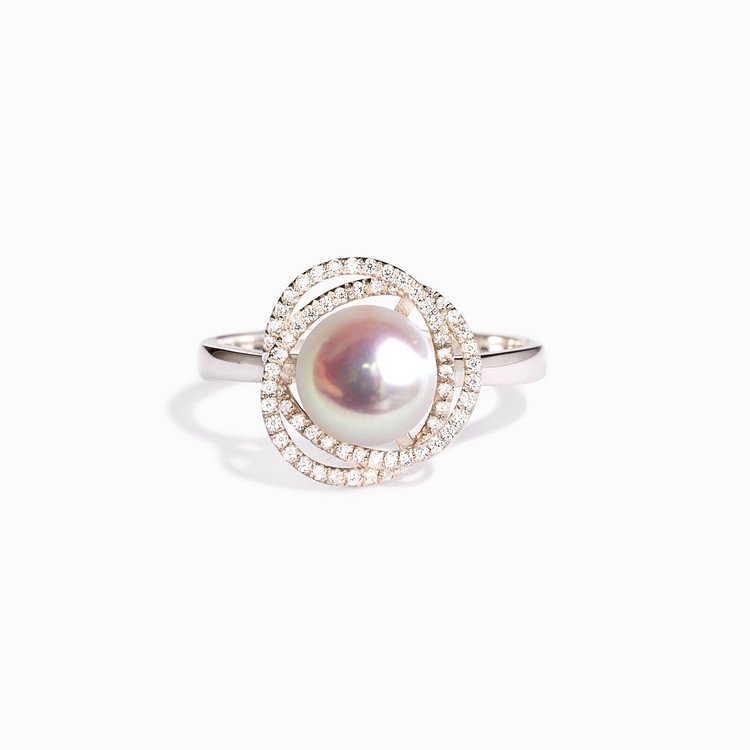 DESCRIPTION
The perfect inspirational gift for yourself or a loved one.
Occasions: this Christmas season, birthdays, and more
CARD MESSAGE
Pearls of Strength
The oyster has taken what was at first an irritation and intrusion and used it to enrich its value. And as a pearl is formed, its layers grow a rich iridescence. It begins to glow. Pearls represent the best in us: something beautiful that comes from within, shaped by life's toughest journeys. This pearl represents your strength. You will come out even stronger, glowing brighter in the end.
SPECIFICATIONS 
Materials: Fresh Water Pearl; AAA Grade Cubic Zirconia
Metal: 925 Sterling Silver
Nickel and Tarnish Free
FREE Original Message Card